Invite potential future employees to join your talent network.
Do so whenever and wherever you come into contact with talents: on your website, in rejection emails, at job fairs, on your Facebook page etc.
Using your personal talent network link, registration is a matter of just a few clicks. You can run through the registration for the talent network from the perspective of a talent here with a test company.
Using the myVeeta Talent Map, you see at a glance when and where to best invite talents to join your talent network.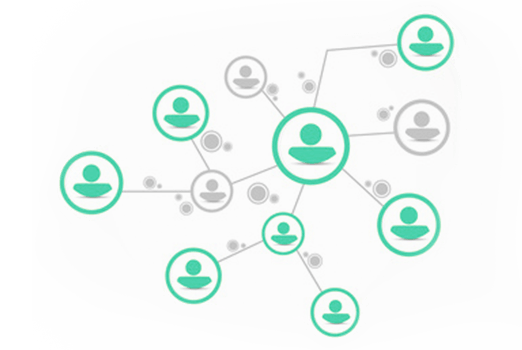 Thanks to ongoing CV updates, contact is not lost.
With myVeeta, talents can keep their CV up to date effortlessly.
And if they forget – no problem. Because myVeeta reminds and motivates your talents with individual messages and offers tailored for them.
Find interested candidates with just a few clicks and get in contact with them easily.
The intelligent talent search by myVeeta enables you to find suitable talents quickly and easily.
Establishing contact with talents in your talent network is very straightforward, since the candidates already know your company and are pleased to receive job offers from you.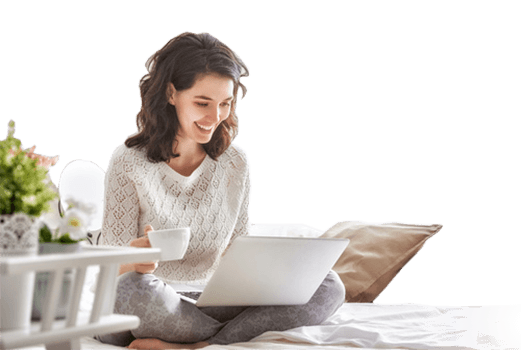 Address talents individually and stand out as an employer.
A dedicated career website is no longer enough to set yourself apart from other employers.
With myVeeta, you can send customised information and offers to your most valuable talents using very little effort.
Position your company as a personal, interesting employer and build a long-term relationship with your talents.