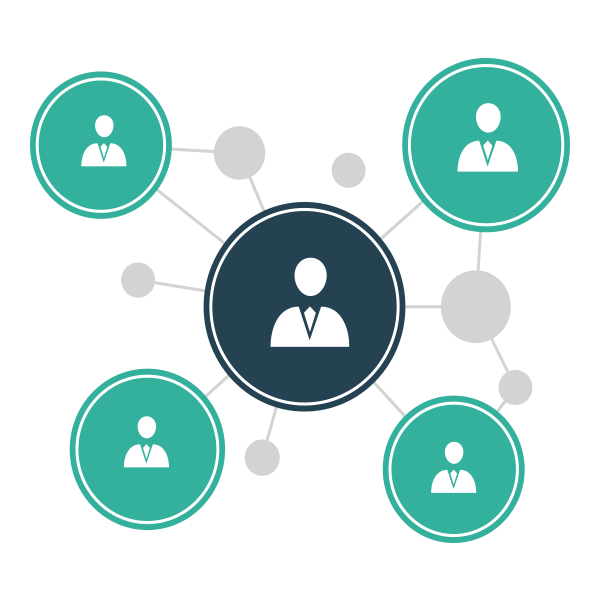 Get started immediately – talent pool as a service
myVeeta is an cloud-based service and requires no software installation. All you have to do is place the link to your talent pool on your career website, in your rejection emails or wherever you want to invite interesting talents.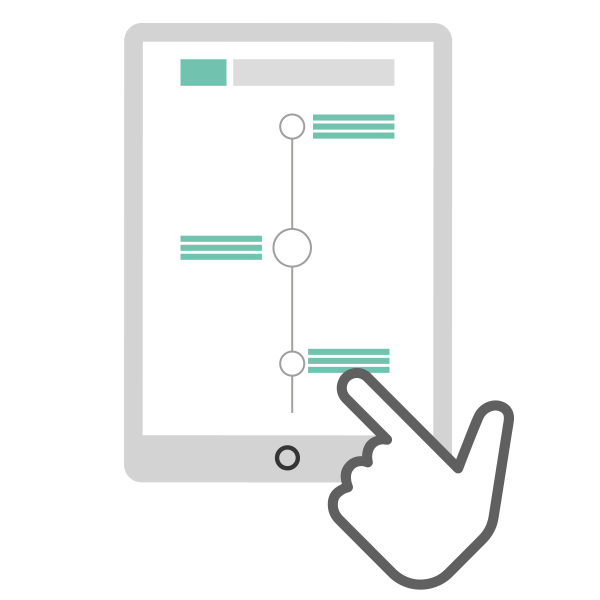 The myVeeta registration process is one of the simplest on the market – with an abandonment rate of less than 5%. Talents can register in a matter of seconds with their CV (PDF, DOC etc.) or Xing/LinkedIn profile.
Talent CVs remain up to date
A very user-friendly, award-winning web interface makes it easy and attractive for talents to keep their CV up to date. And just in case they forget, myVeeta reminds and motivates them with individual, custom-tailored messages. This way, companies always get their talents latest CVs without having to remind and motivate them.
Simple, intelligent talent search
myVeeta's "intelligent", intuitive talent search makes finding talents easy – even in large talent pools, by searching with different criteria, like professional experience or salary expectations.
Contact talent via WhatsApp, SMS and email
Over 50% of talents wish to be contacted on their mobile phone. Messages that you send to your talents using myVeeta are delivered to each recipient via their preferred channel – be it WhatsApp, SMS or a simple email.
71%
want to be
contacted via
text message or WhatsApp
76%
register without
pressing a single key
(thanks to the one-click CV import)
96%
complete the registration
successfully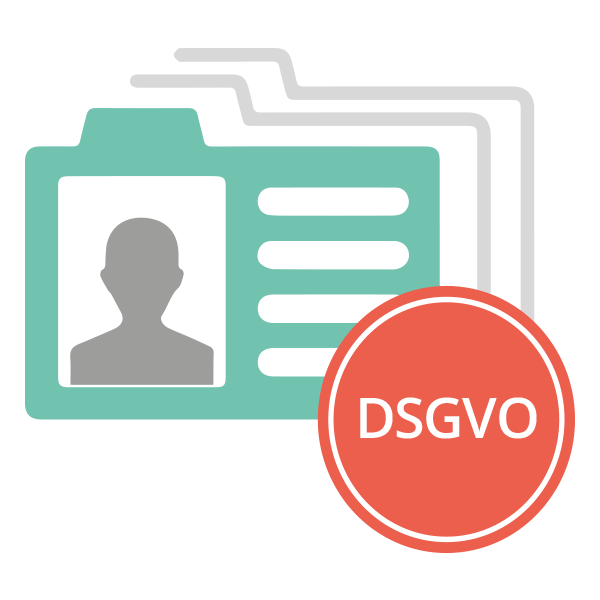 100% compliant with the GDPR
Your talent network is completely independent of your application process. Talented candidates register knowingly and voluntarily, and may also leave your talent network at any time with just a click. This means deleting the data after a certain period of time is unnecessary.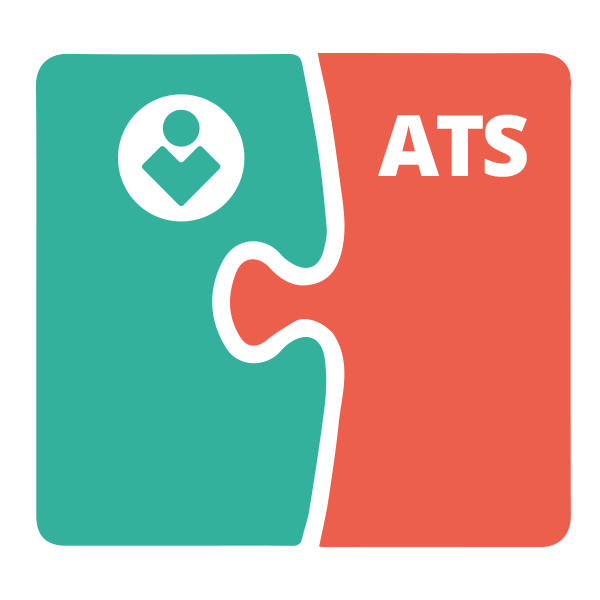 Simple connection to recruiting system
In most cases, it is not necessary to connect myVeeta to your recruiting system: both systems complement each other very well, even if they are used separately from one another. However, if desired, myVeeta can very easily be linked to your recruiting system via an interface.
Request personal information
Do you require special information from your talents? Regarding specific certifications or experience? No problem; we simply add the desired data fields to your registration screen.