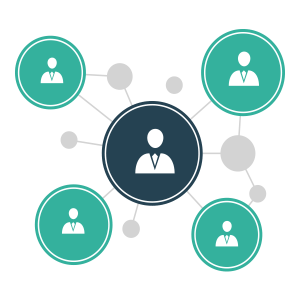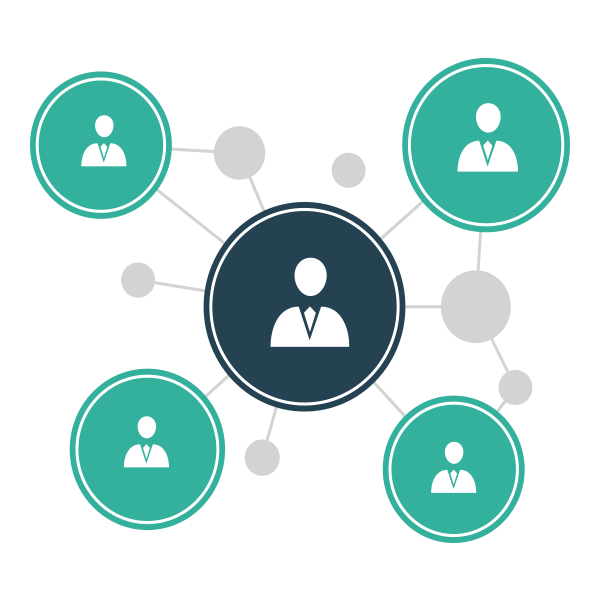 Stay in contact with interesting companies
Companies invite talents like you to join their talent pool because they would like to stay in contact with you.
This allows them to send invitations to activities and events that may be of interest to you, and to send you suitable job offers.
Receive an invitation
A company invites you to become part of their myVeeta talent pool – for example at a career fair, or with a link on their career website.
Join the talent pool
Click on the link and register. This can be done in a matter of seconds, with your CV (in the form of a PDF, Word, JPG etc.) or Xing profile.
Receive information and job offers
When suitable jobs arise, the company can now easily find you and send you interesting information and offers. This can all be done according to your preference, via email, WhatsApp or SMS.
Keep your CV up to date
Have any details about your education or your professional situation changed? Not a problem, since you can keep your CV up to date with just a few clicks.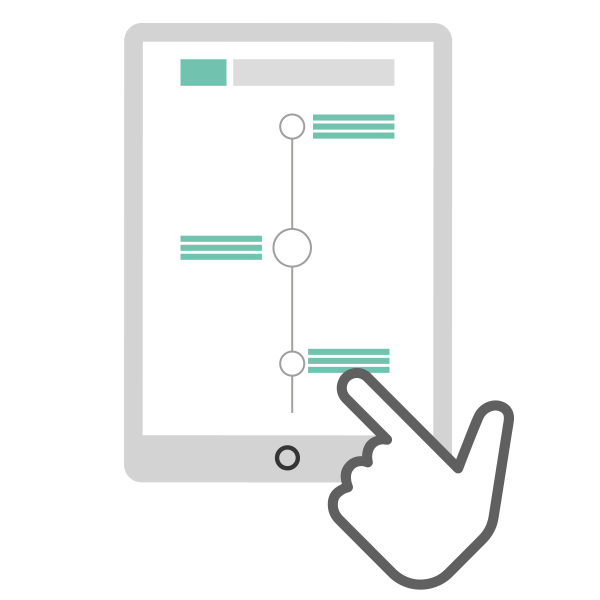 Keep your CV up to date with all your companies
Have you completed further training? Or changed jobs? Keep your CV up to date to ensure that your company can find you and contact you when the right job comes up.
What advantages does myVeeta have for me?
Job offers, news and campaigns that might interest you
Take a look "behind the scenes" of the companies who have invited you in their talent pools. And perhaps you'll come across your next dream job without even searching for it yourself.
Support in creating, managing and sending out your CV
You have an up-to-date, appealing CV at hand at all times. Download it as a PDF in a design of your choice, or send it directly from myVeeta via email.
Data protection & security
myVeeta is private and 100% confidential. Only companies whose talent pools you have signed up for are able to see your CV. There is no public profile.
Complete control of your data. You can see at a glance which companies you have sent your CV to, and can revoke your consent at any time with just one click. With companies that use myVeeta, your CV is then automatically deleted.
We do a great deal to ensure the security of your data. Alongside various technical measures, we also take many organisational measures. More on this in the myVeeta data privacy statement.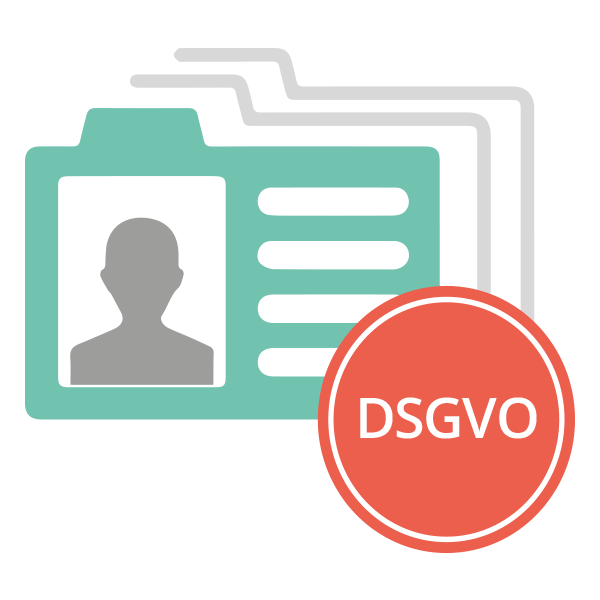 Frequently asked questions
How can I register with myVeeta?
Simply click on the invitation link that you have received from a company. Simply upload your curriculum vitae, and just like that, you have created your very own myVeeta profile.
How do I use myVeeta? How can I…?
You can get help on how to use myVeeta on the myVeeta help pages.
Where do I find further companies that use myVeeta?
You can only sign up to a company's talent pool once you have received an invitation link. This is often received in person, e.g. at a career fair, or you may also find it on the career website of a company.
Any other questions?
The myVeeta support team is always happy to help you – during the "usual business hours" and sometimes beyond.