With myVeeta, it's incredibly easy to establish
your own, modern talent pool.
The simplest way to passive candidates
Make the most of the potential provided by your employer branding measures. Don't let contact with talents come to nothing; instead, create your own pool of interested, passive candidates.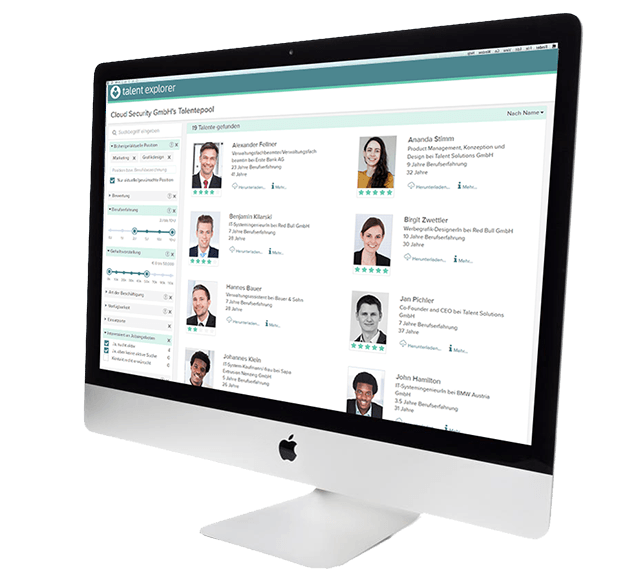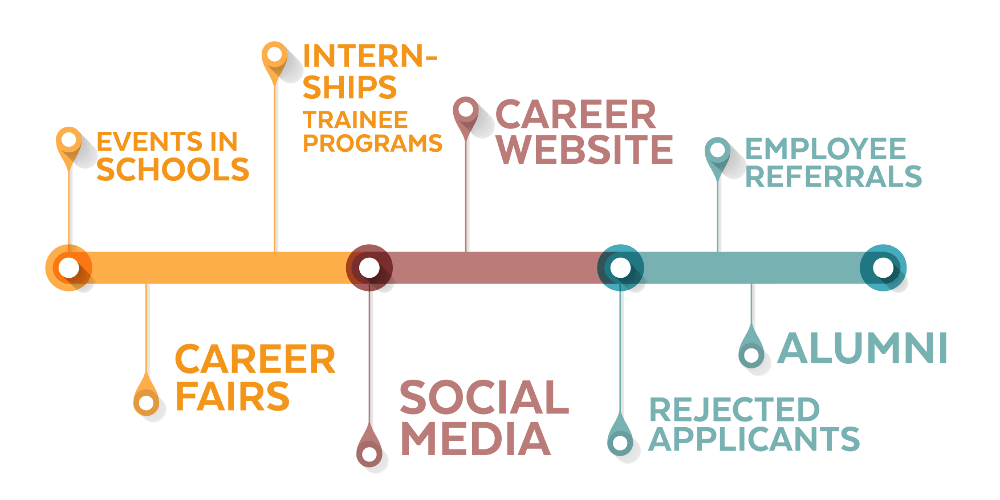 Keep an eye on talent in the long term
Never lose sight of another intern, trainee, student, alumni etc. again. Simply stay in contact with them in the long term and offer them a suitable job at the right time.
Present yourself as an interesting, modern employer
Establish a relationship with promising talents early on. myVeeta makes it easy to send candidates individual information, offers and invitations. This can be done in keeping with the latest technology, at eye level and with minimum effort – using WhatsApp, Telegram, SMS or email.
71% of all potential talents want to receive messages from companies via WhatsApp or SMS.
The success of a talent pool depends on its attractiveness for talents.
At myVeeta, your talents are the focus. Benefit from the advantages this entails.
"We opted for the most innovative TRM system on the market – myVeeta."
Viktoria Gatt
Human Resources, BDO
There's a lot going on at myVeeta – we keep you up to date.
With the myVeeta newsletter.