An increasing number of companies discover passive candidates as a means to fill open positions. They build their own talent pools with the help of various tools. Often this is achieved through a TRM or CRM system. In some cases, however, companies use their existing recruiting system or even Excel tables. The functionality of such systems is often questionable. Therefore Julia Fritz, marketing manager and talent pool aficionado at myVeeta, explains what really matters when building up your own talent pool.
1. Join the pool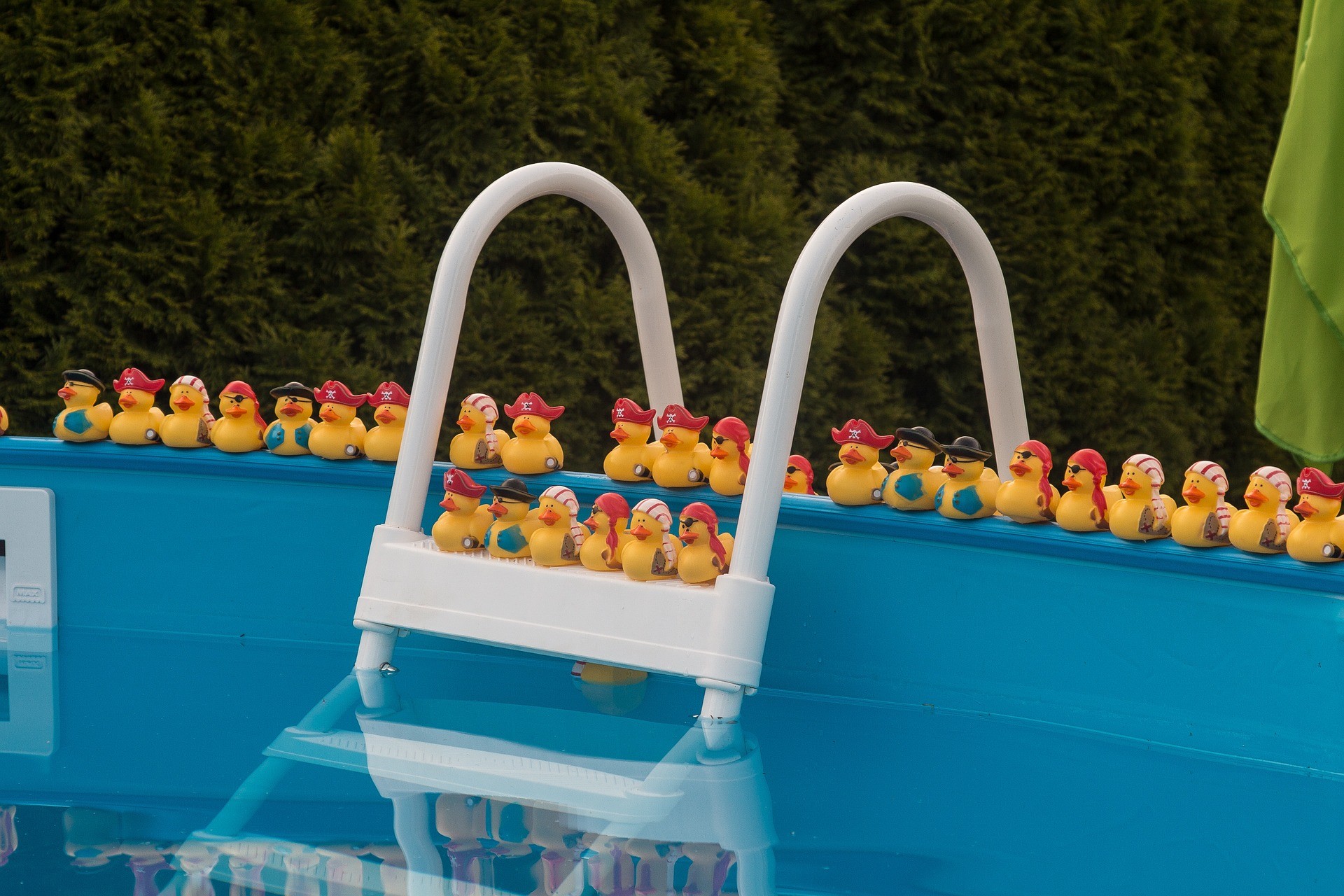 In order to get any talents into your talent pool at all, they have to register which means: effort. Therefore the registration interface for your talent pool should be designed in an easy and intuitive way. Caution: Each additional form field acts as a barrier and leads to a decrease in registrations.
The solution is - drag and drop! Your talent pool should have the possibility to upload a CV with just one click. Your talents save time thanks to automatic CV parsing and hence the registration rate increases. Attention: Especially shortlisted candidates are frequently lost due to lengthy registration processes!
Check Nr. 1 -  Your talent pool should be a one-click-wonder

2. Up-to-date CVs
A talent pool only makes sense, if the CVs of your talents stay up-to-date. This implies that the data has to be maintained regularly. How does this work? The costly solution would be to hire someone to do this manually.
The contemporary solution would be if your talent pool solution did it for you! Modern TRM systems offer talents the possibility to keep their CVs up-to-date with just a few clicks.
When needed, the system reminds the talents with a personal message to update their data automatically. As a result, you can browse through up-to-date CVs while searching for your dream candidate - without any preparation work.
Attention: CVs contain sensible data, hence your talent pool has to be GDPR compliant.
Check Nr. 2 -  The CV's in your Talent Pool have to stay up-to-date
3. Explore your talent pool
You use your talent pool like a search engine, hence search functionality should be intuitive and smart.
Your talent pool should display the talents you search for. Filter Criteria should include the place of residence, education, professional experience and even salary expectations.
A talent pool has little value if talents which registered are "lost" due to bad search functionality. Good search functionality helps you utilize the full potential of your talent pool.
Check Nr. 3 - Your talent pool should have smart search functionality

4. Communication 2.0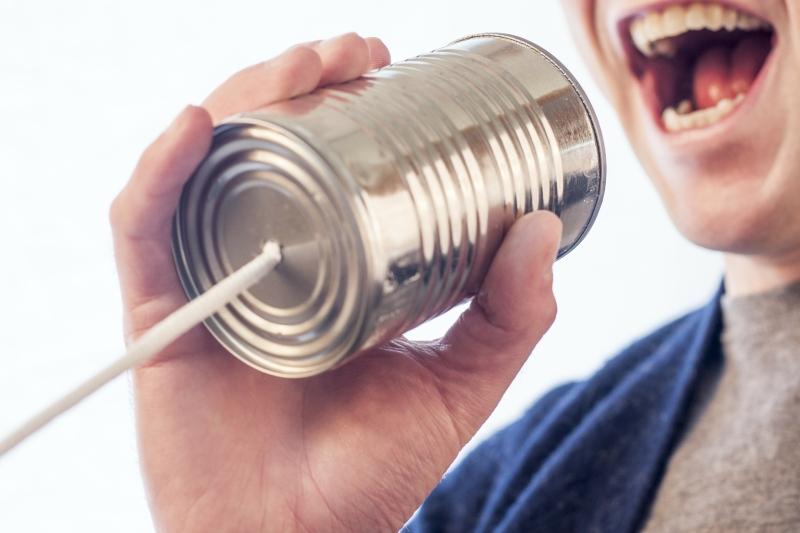 You have discovered your dream candidate in your talent pool and want to make contact right away? Great, but through which channel? Only email? You don't have to make this decision - why don't you let your talents decide?
71% of all talents prefer SMS, Whatsapp or Facebook over the classic email. Your talent pool should, therefore, register the channel preferences of your talents and give you the tools to contact them on these channels without additional effort.
A convenient side effect: If you communicate via modern, mobile channels your messages automatically get shorter, more concise and more personal. This way you meet your talents at eye level and your employer brand flourishes!
Check Nr. 4: Your talent pool should utilize the prefered communication channels of your talents
5. Nobody is perfect - you need reporting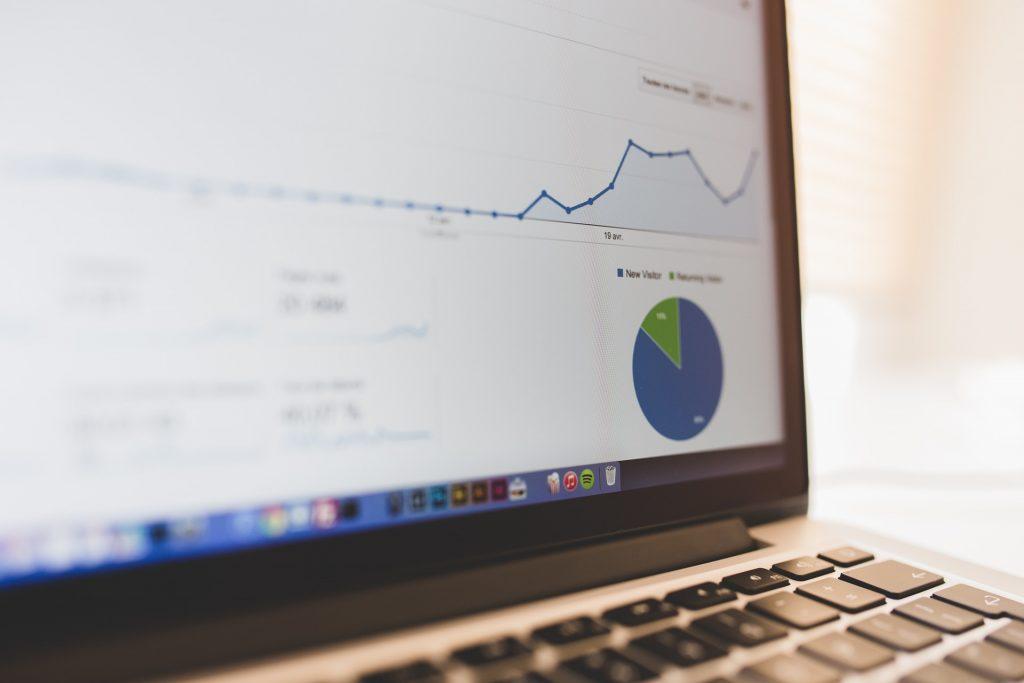 Employer branding is marketing, TRM is sales for open positions! You should be able to check within your talent pool if this sales process works as planned and if you reach the talents you want.
Knowledge about the demography of your talent pool enables you to constantly improve your employer branding measures. Based on the newly acquired insights you can start social media campaigns, or distribute flyers at job fairs. There are no limits on creative ways to invite talents into your pool.
Hint: You can find ideas in our talent map.
Check Nr. 5: Improve the potential of your talent pool through meaningful reporting

In conclusion, modern recruiting doesn't work well without the use of a handy TRM tool. Passive candidates are the potential of the future, while the significance of the classic application will diminish further. Take steps into a bright HR future and tie talents to your company early on - with a TRM solution that really works.